Actual Support Services Ltd operates a fleet of lorry mounted access platforms to suit all your high level access requirements.
For excellence in all aspects of cleaning & maintenance, access platforms are a must for health and safety as well as convenience.
All operatives hold relevant IPAF training certificates. This ensures you and your building are in safe hands at all times.
A free site survey is available on request and a method and risk assessment is also available. Please complete our contact form and we will be in touch to discuss your requirements.

Make: Mercedes
Model: TBR220
Gross Vehicle Weight: 3310kgs
Vehicle Height: 3.02m
Vehicle Width: 2.2m
Vehicle Length: 7.72m Working Height: 21.8m
Max Outreach: 16.4m
Safe Working Load: 200kgs Rotation: 360 degrees

Make: Nissan Cabstar
Model: Z20E
Gross Vehicle Weight: 3.5 tonnes
Vehicle Height: 2.9m
Vehicle Width: 2.1 m
Vehicle Length: 6.4m
Working Height: 20m
Max Outreach: 9.5m
Safe Working Load: 200Kgs Rotation: 360 degrees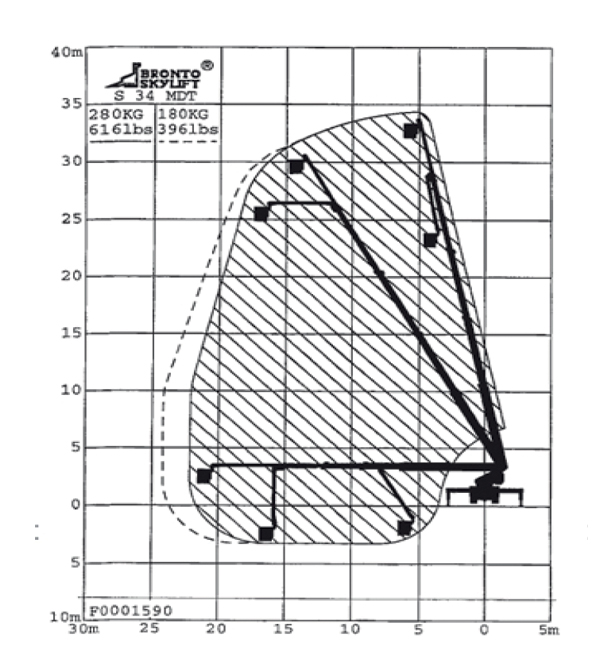 Make: Volvo
Model: S 34 MDT
Gross Vehicle Weight: 1.7 tonnes
Vehicle Height: 3.7m
Vehicle Width: 2.5m
Vehicle Length: 9.5m
Working Height: 34m
Max Outreach: 22m
Safe Working Load: 280Kgs
Rotation: 360 degrees